Front Range Pool Table Company
Serving the Colorado & Wyoming Area for over 20 Years
Front Range Pool Table Company is proudly serving your billiard and game room needs for over two decades. If you are looking for a Pool Table or any type of Billiard Supplies we are the store for you!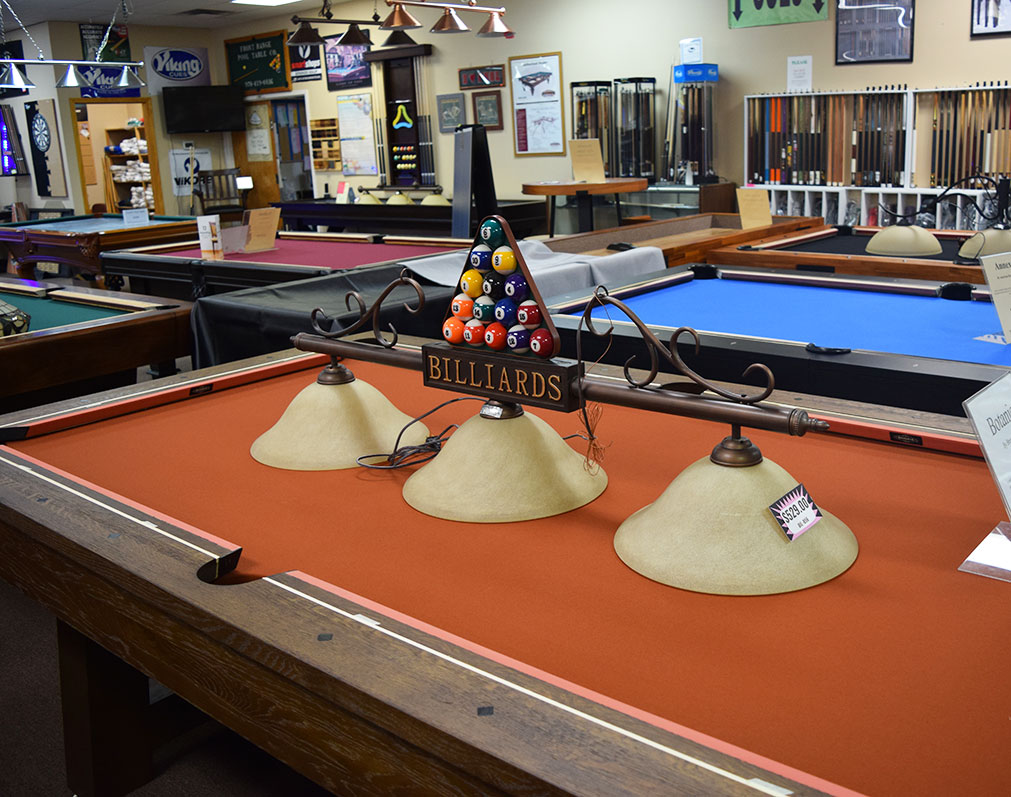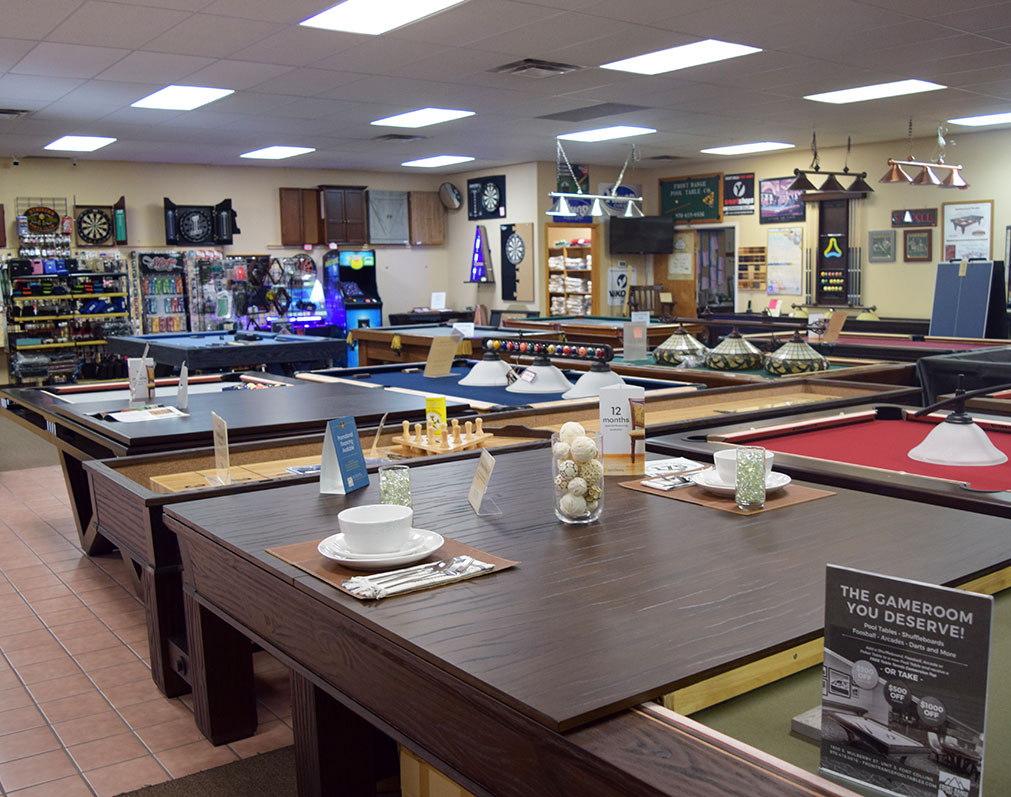 We carry "Everything for the Game Room"
We sell pool tables, billiard supplies and accessories, pool cues and cases, cue racks, ball sets, training cue balls and training DVD's. We have plenty of items for your Game Room such as dart sets, dart boards and accessories, poker supplies, foosball, air hockey, chess and other games. We sell all kinds of game room furniture like bar stools, billiard lights, poker tables, fun room decor and so much more. Whether you are just starting to learn a new game or your a seasoned pro, we have the knowledge to help you find the products you need to get you where you want to be!
We serve all of the Northern Colorado and Southern Wyoming, and take pride in providing superior customer service in high end pool table service. We are committed to excellence, and aim to provide our customers with a service that goes beyond expectations. That is why we are the best and most experienced and knowledgeable pool table mechanics in the Northern Colorado. We specialize in all aspects of pool table service, including: pool table moving, short period pool table storage, pool table recovering (refelting) and repairs, pool table assembly and disassembly (set ups, tear downs and crating slates) anywhere in Northern Colorado and Wyoming.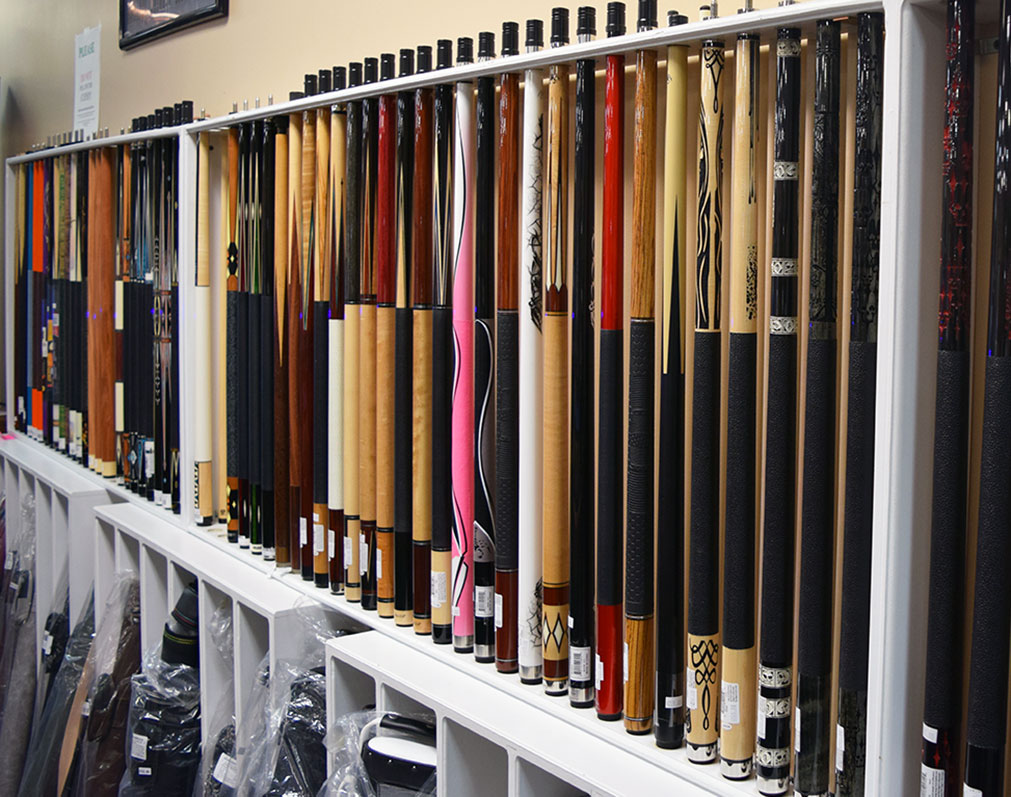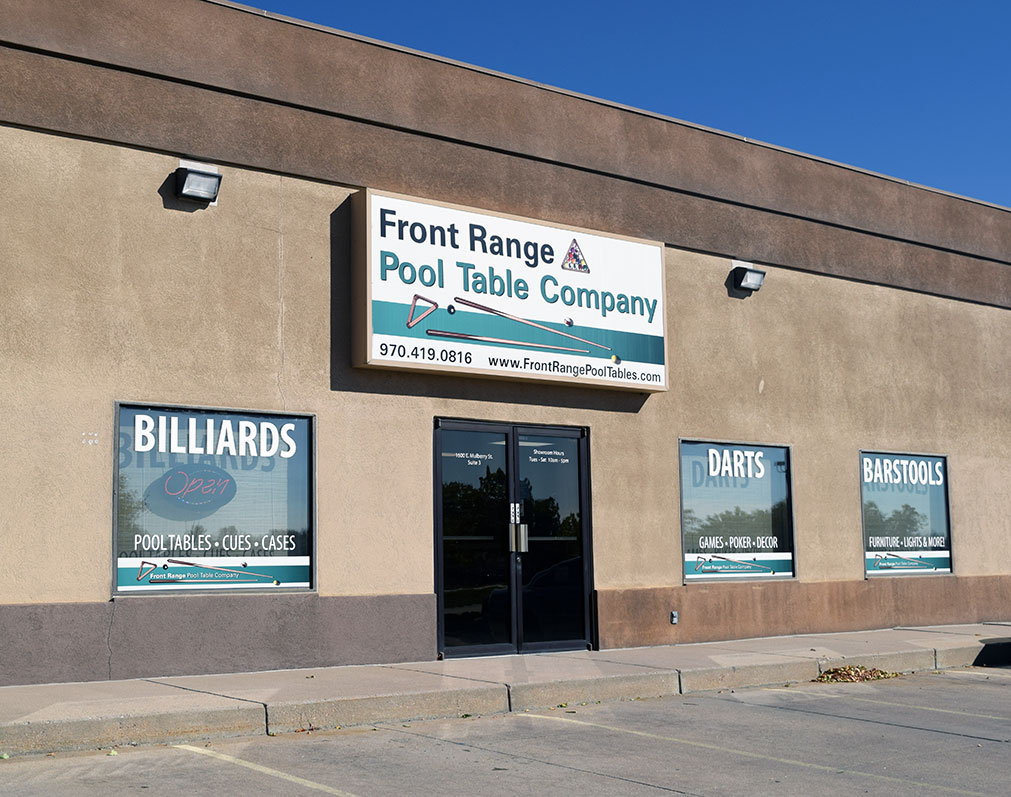 We have experience working with high end pool tables, snooker tables and billiards tables, but we are also very familiar with many other pieces in your Fort Collins game room such as foosball tables, arcade, shuffleboard tables, air hockey tables, and much more.
We guarantee you will not find better quality of service for your pool or game room table at a better price! Come visit us at our showroom or call us during regular office hours at 970-419-0816.
Commitment to Craftsmanship
At Front Range Pool Table Company, we believe that every pool table should be a testament to the art of woodworking, precision engineering, and design. Our commitment to craftsmanship ensures that each table we sell is of the highest quality, offering our customers a perfect blend of durability, playability, and beauty.
Customer-Centric Approach
Our customers are at the heart of everything we do. From personalized consultations to post-purchase support, we strive to understand and cater to each individual's unique needs and preferences. Our aim is to not just sell a pool table but to provide a lifetime of memories and enjoyment.
Integrity and Transparency
Trust is foundational to our business. We ensure that our customers are well-informed about the materials, manufacturing process, and pricing of our products. By maintaining transparency and always delivering on our promises, we build long-lasting relationships based on mutual respect and trust.
Our Showroom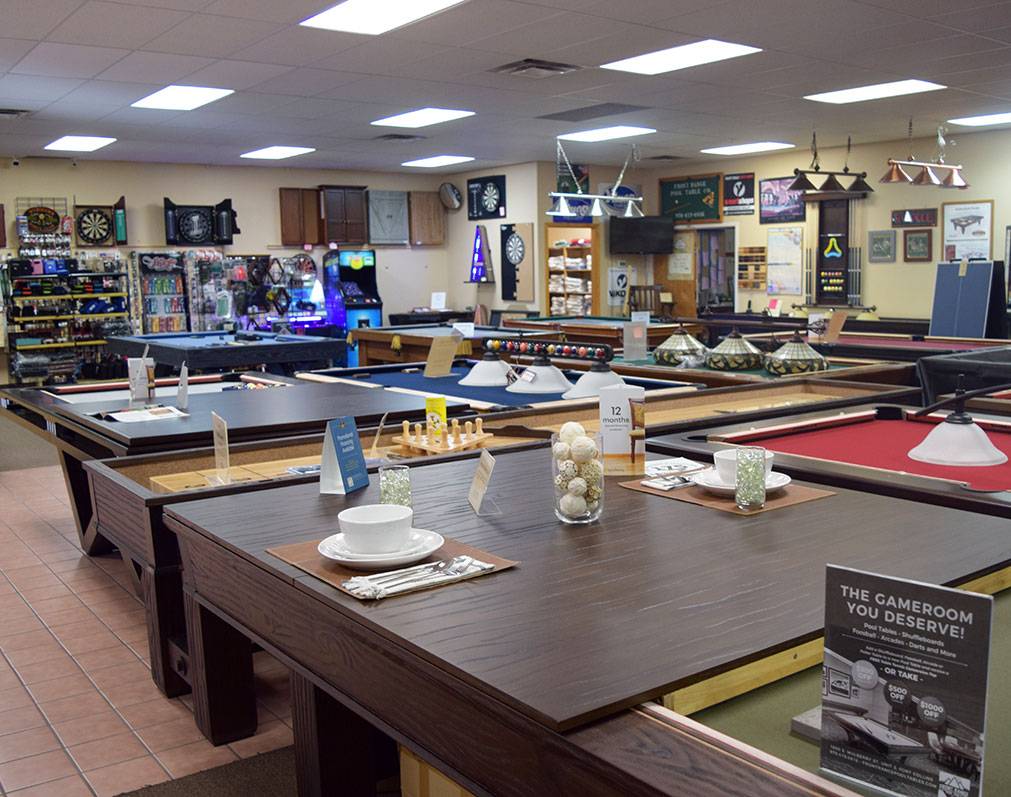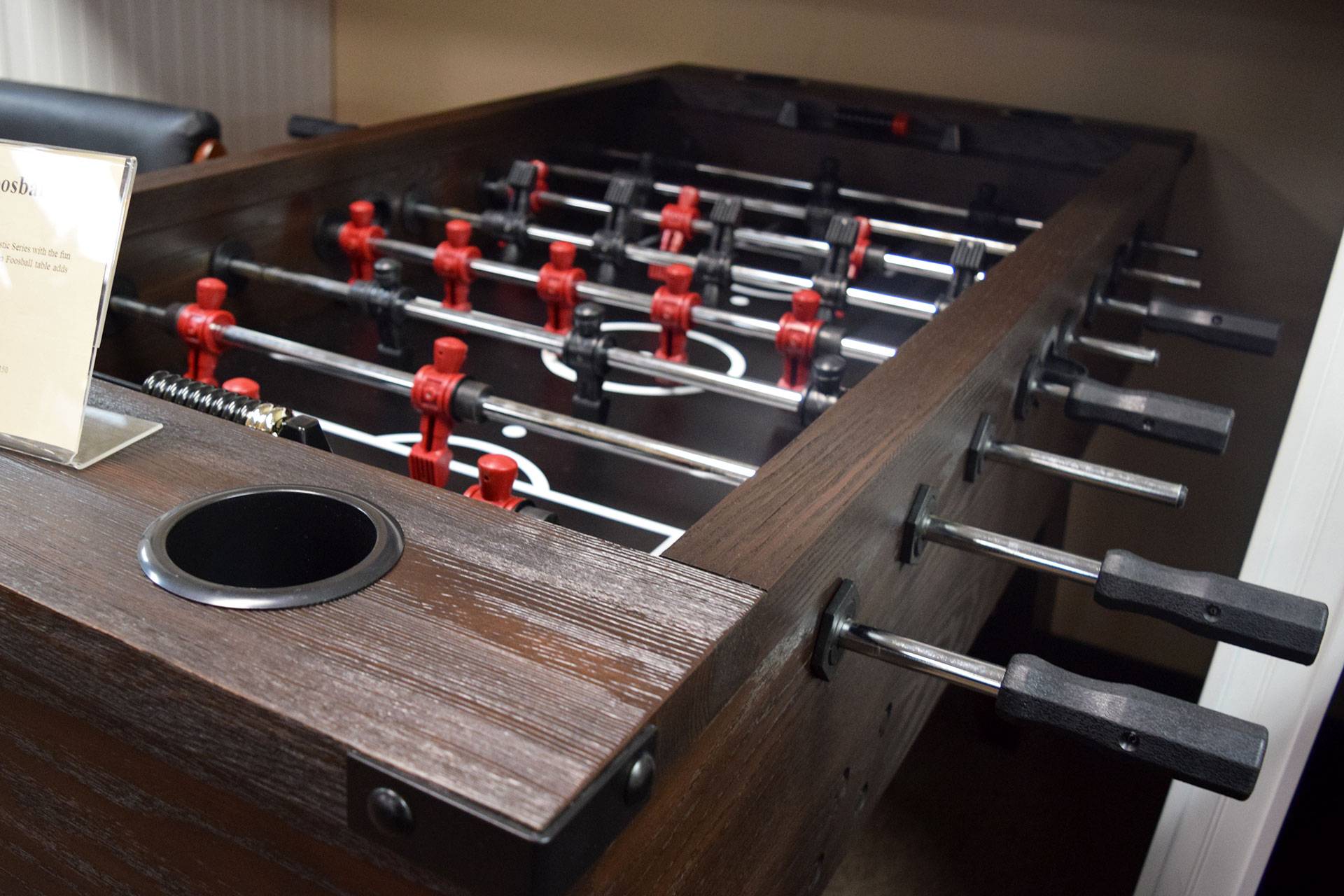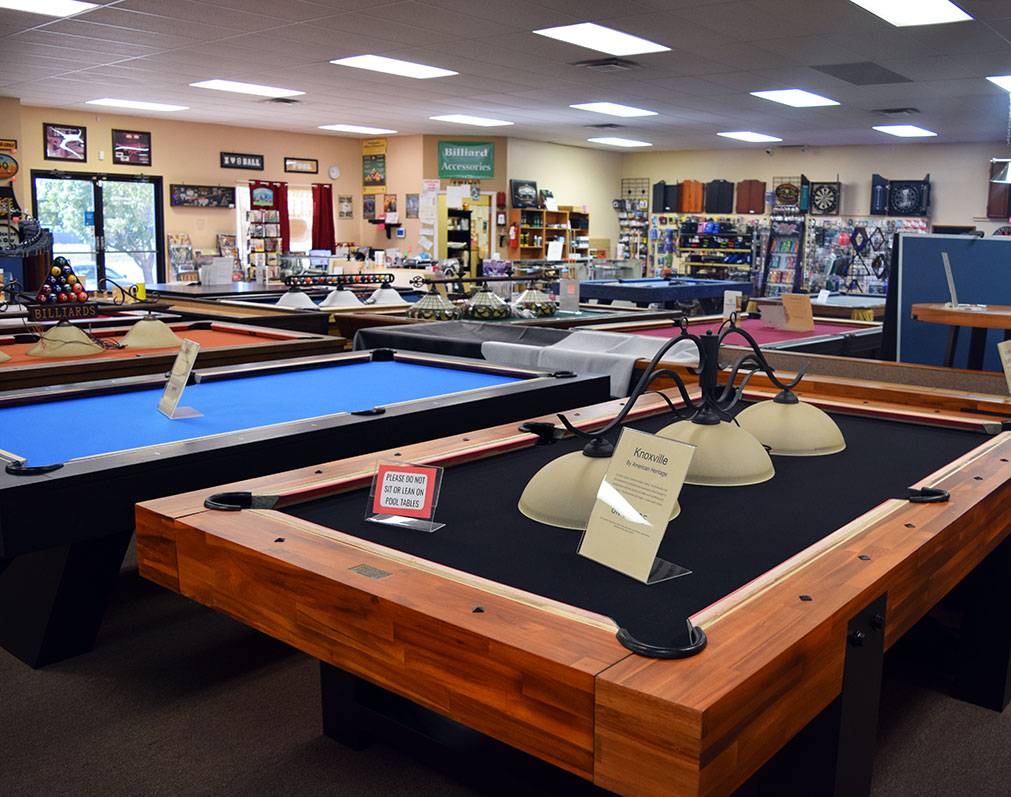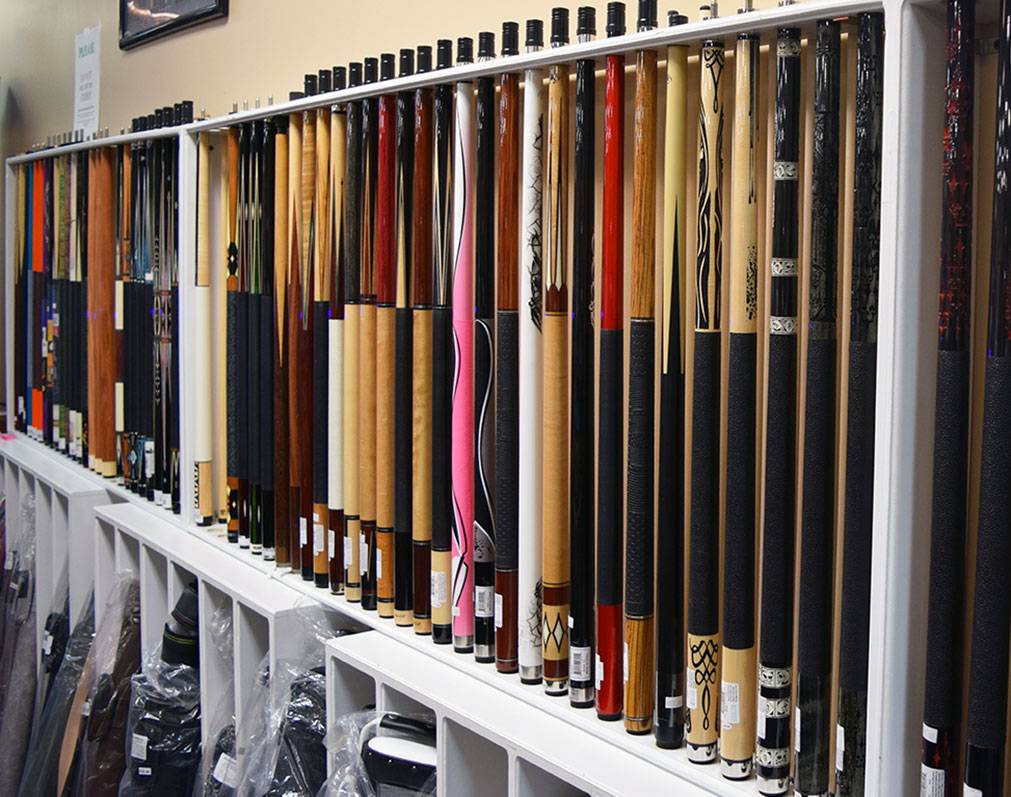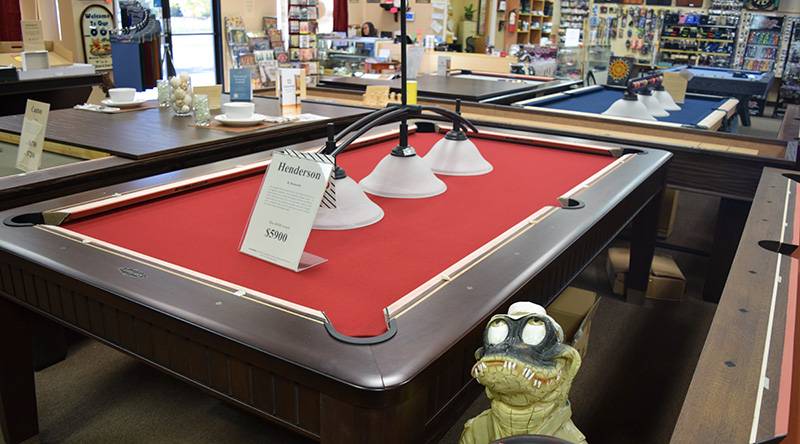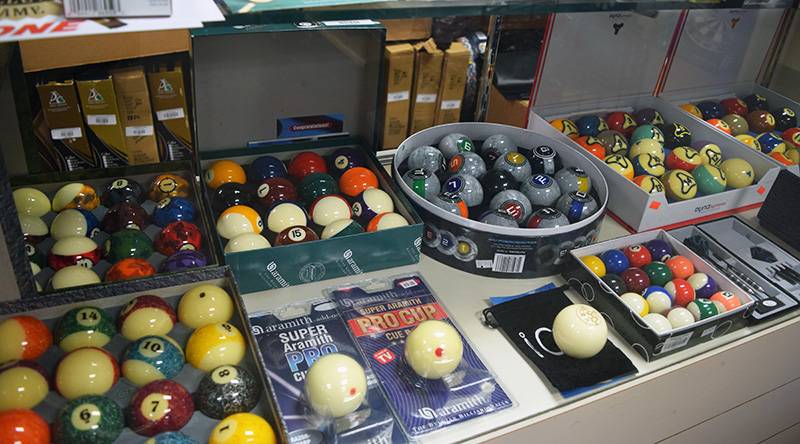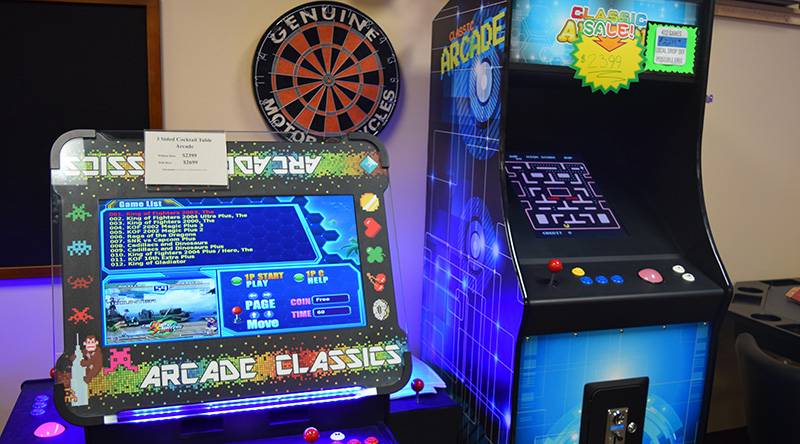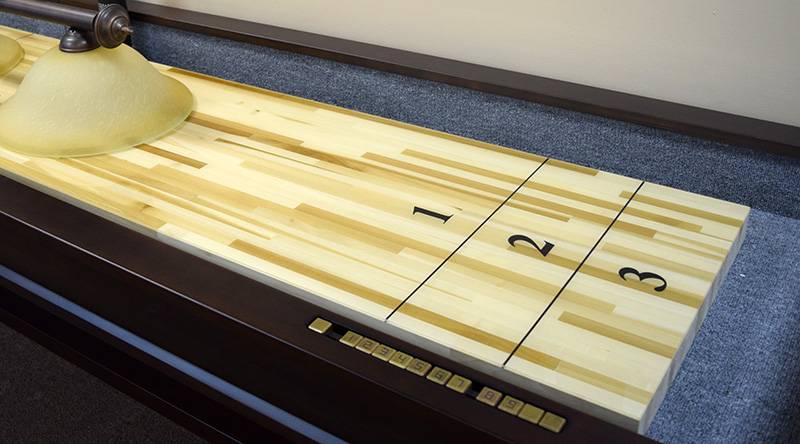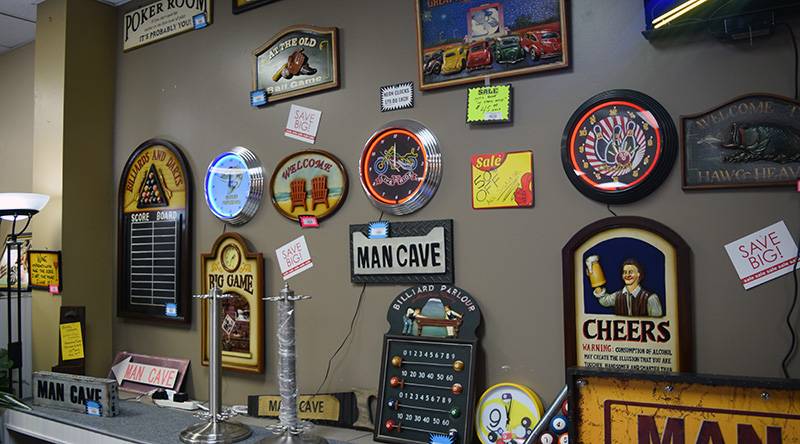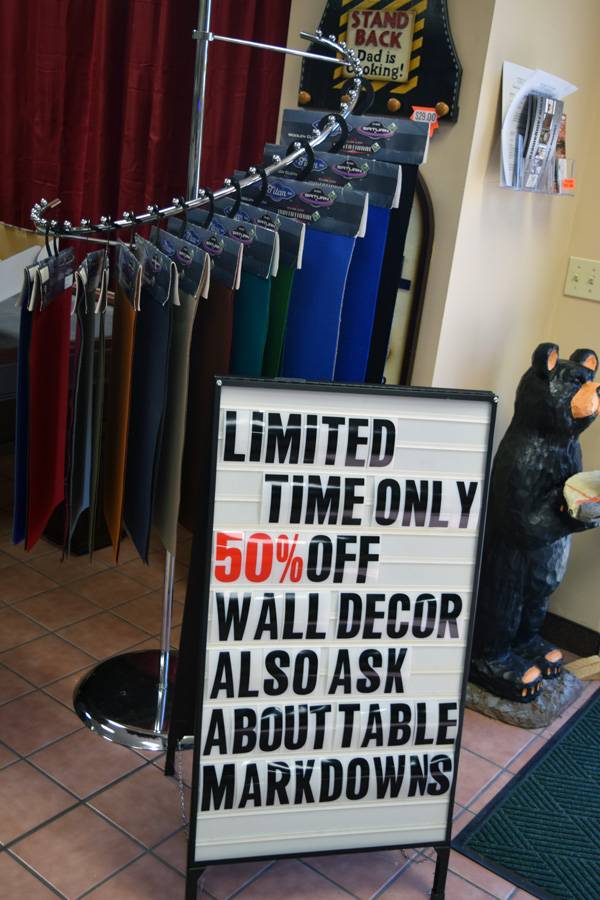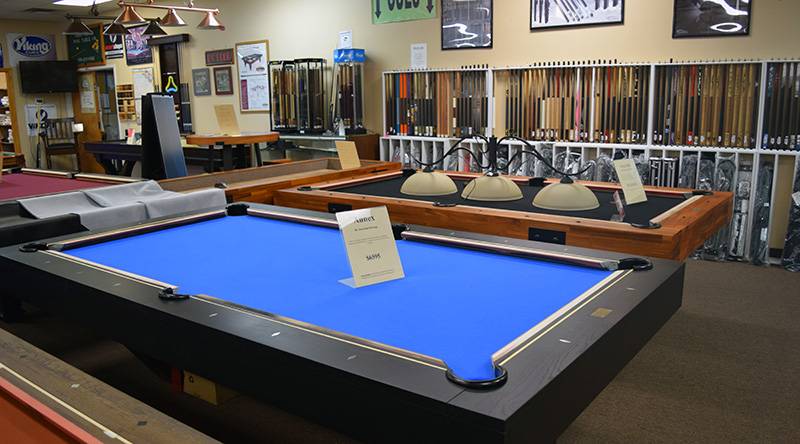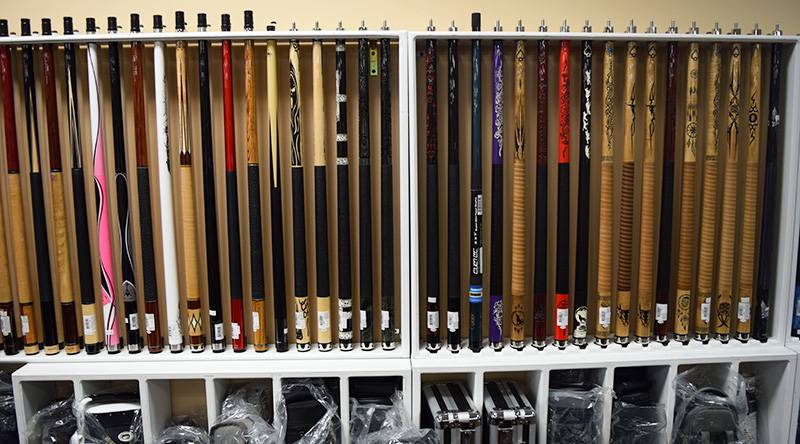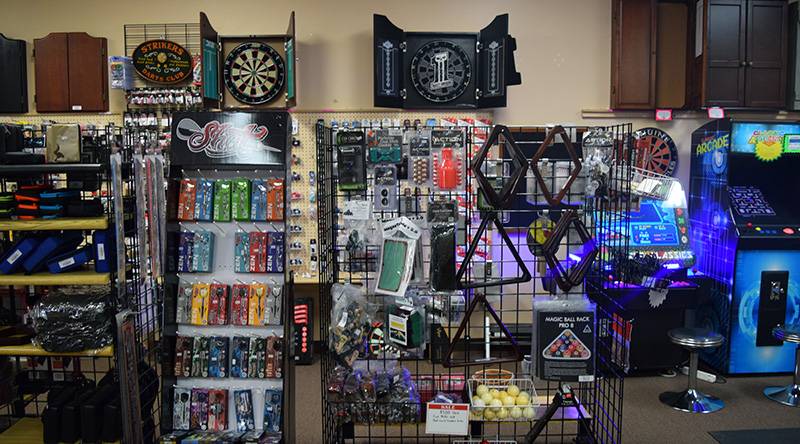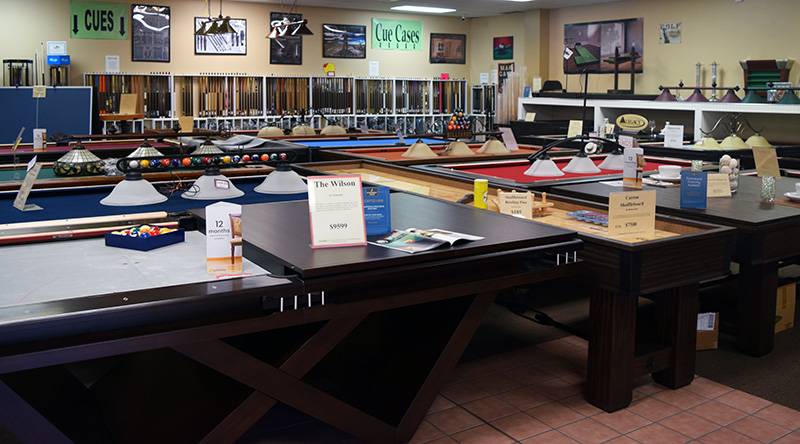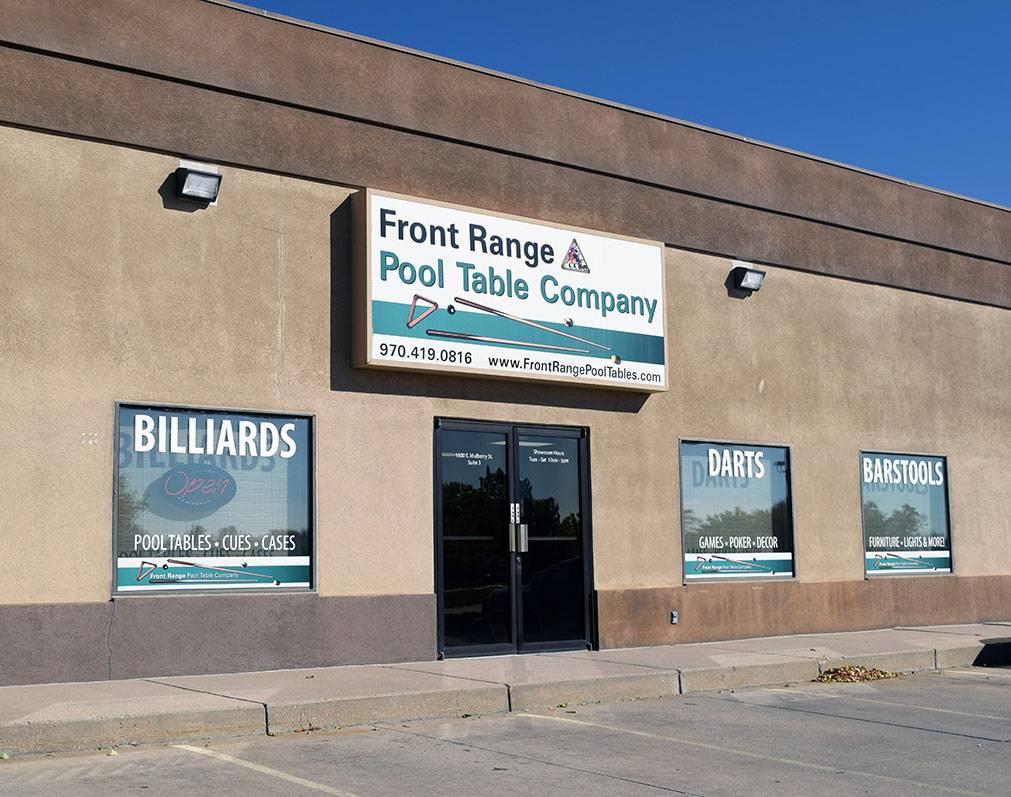 Customer Reviews