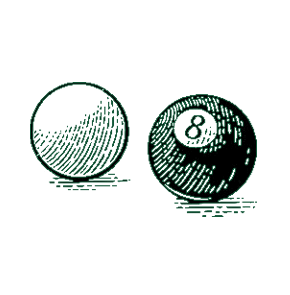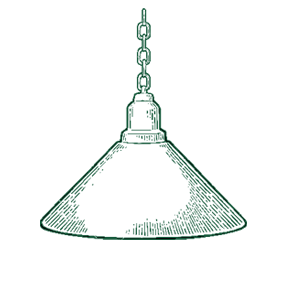 Choosing a Pool Table
We have many Brands and Models to choose from, however this year supply chains and demands may not match up. For you This means we actually do have plenty to choose from and lots more coming, but we will not be taking any special orders. We will definitely be able to find something to fit your style with all that we will have.
Please stop in to see our great showroom selection and we will let you know what else we have in the warehouse and also what will be arriving before the holidays.
We carry several manufacturers pool tables in our showroom which give you an array of styles and pricing. Our Main Lines arenb Golden West, Made in Oregon, USA, Brunswick, Presidential American Heritage, Legacy, and Plank and Hide. We have been with some of these companies for over 20 years and they are the Best!
We are not carrying C.L. Bailey, or Imperial pool tables at this time , but we are good partners with them for many of their other products.
Please check our supplier links and then stop in to see some of those tables in person and to get pricing
New Pool Table Accessories
All of our New Pool Tables come with a very nice accessory package. Most of the tables have a Kit that contains 2 cues, a bridge stick, Cover, brush, Cue rack, 8 and 9 ball racks, a Ball set and more! We make sure you get a good quality Billiard cloth for your pool table. The cloth is important to make sure you enjoy your table for years. Our cloth is bathed in Teflon before it is weaved and so accidental spills on to the cloth will bead up and you can wipe it off before a stain can set in! Brushing your cloth and even vacuuming it from time to time help keep chalk and dirt from settling in and can really extend the life of your cloth!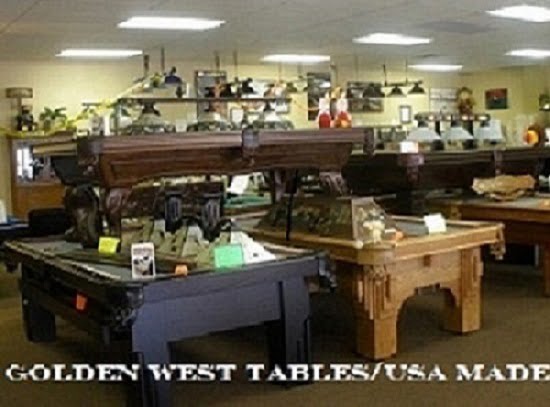 We offer too many items to post on our website – if you don't see something please contact us as we most likely have what you need or can find it for you