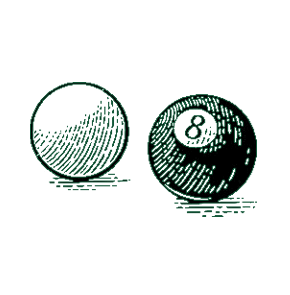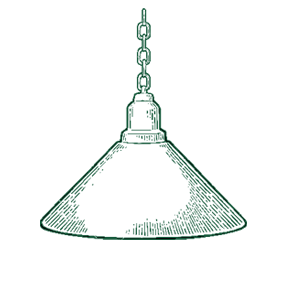 Pool Table Re felting, Recovering, and Repairs
Recovers are the re felting of your pool table. We need most of the same info for a recover as for the move. The size of the pool table is the most important information to make sure we cut the cloth correctly for your size table.
We have over 28 colors to choose from and the prices we quote are using our 22 oz Teflon invitational cloth by Championship. They have been our cloth supplier for over 20 years and we always get consistent quality from them. You can always upgrade to their Tour Edition Cloth or the well known brand of Simonis. They do not have as many color options, but are durable and can offer players a faster and more challenging game… from a ball performance perspective. Those come at a slightly higher price.

All of our cloth is minimally 75% wool and 25% nylon. This is not your fabric store felt.
We will also check your rubber before or during the recover. If your rubber is hard , or very soft in spots it is probably time to change that now also. If you notice the balls not bouncing away from the rubber as good as they use to and the play is a bit flat that can be a sign of rubber going bad, or that the rubber cushion has come loose from the rail. We'll be able to tell which when we remove the cloth.If it is just loose we will simply re glue the rubber back to where it should be attached.
Check out our Pool Table Cloth Color Selections page and follow this link to our vendor for more information and availability. Just remember not all cloth colors look the same on their web site as they will in person and you can always stop by the store to look at samples in person and even take a sample home if available!
If your pockets are showing their age along with the cloth, we have many choices for those also.