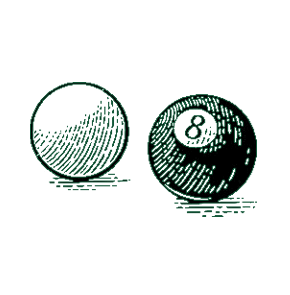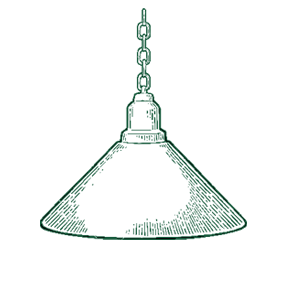 Arcade Games and Board Games
New Arcade games are now in stock. Upright styles or Cocktail tables with 400 to 1000 of the Classics. From Ms pac man, Pac Man, Centipede, Donkey Kong, Galaga, Frogger and sooo many more. What a way to entertain all age groups in your family!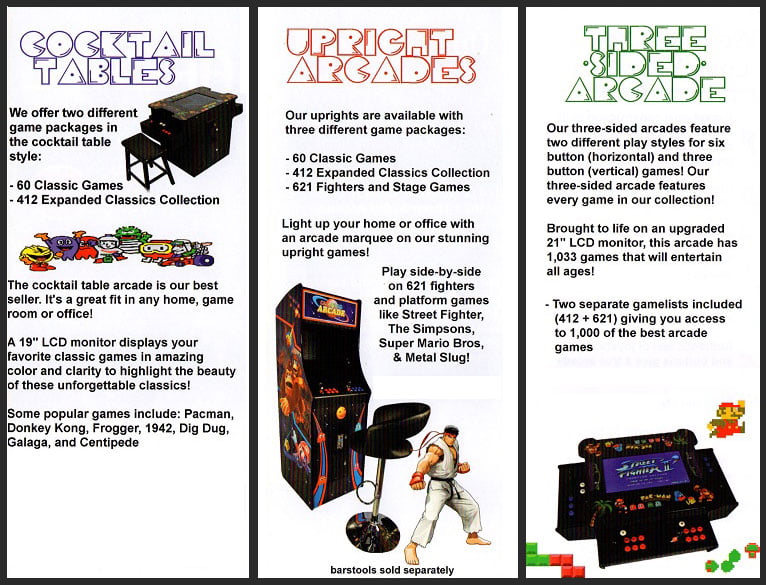 We Carry tons of the best euro and strategic board games; awesome stuff you won't find anywhere else! Come see us and check out games like Backgammon, Cribbage, Cards, Sorry, Clue, Monopoly and more.
Please call or stop by at 1600 E. Mulberry St. in Fort Collins, Colorado to see if we have the games you are looking for!