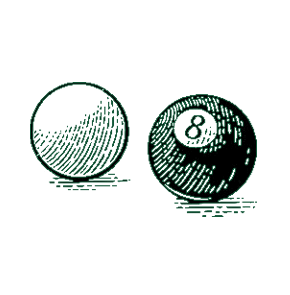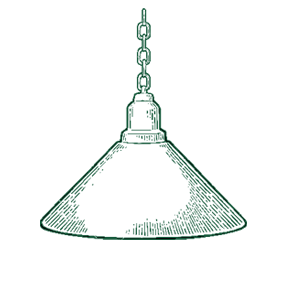 Dart Accessories
Along with our great selection of dart boards, dart sets and dart cases, there are 100's of accessories for darts
When you purchase a set of darts you are mainly just buying the Barrels. The Barrels are the main part of the dart. If you choose to use steel tip darts they will have a steel tip permanently attached to the front. If you choose to use darts that are used on electronic boards, also called soft tip darts, you will have to purchase more soft tips on a regular basis depending on how much you shoot.
The other main parts of the dart are the shafts which are in between the barrel and the flights. The flights being another intricate part of the dart. Shafts and flights are not permanent parts of the dart. They can bend and break over time and so they also need to be replaced when that happens. Some people who play leagues or just a lot of darts usually keep an extra supply of all of those items. Shafts come in many lengths and are made of different materials and colors. Flights also have numerous variations in their shape and there are thousands of colors and imprints to choose from!
There are also other accessories like flight protectors, o rings, steel tip sharpeners, add a gram and tools to help tighten shafts and more. Stop in to see all the different accessories along with our great dart sets and dart cases.