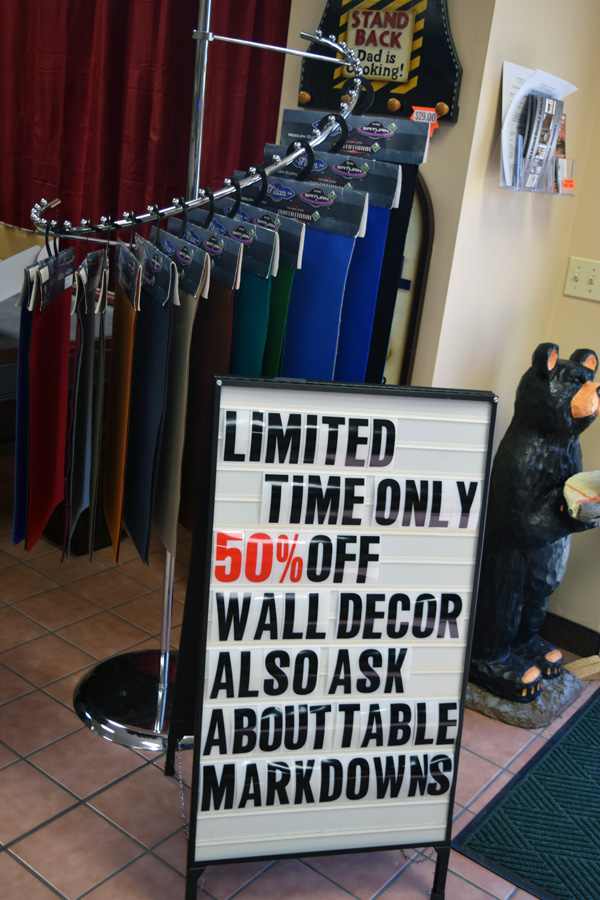 Pool Table Cloth Color Selections
Billiard Cloth
We use mostly brand Championship Billiards & Invitational Teflon cloth for pool table recovering
Front Range Pool Table Company has over 25 pool table cloth colors to choose from and the prices we quote are using our 22 oz premium grade cloth fully bathed in Teflon for stain protection – Teflon invitational cloth by Championship. They have been our premium cloth supplier for over 20 years and we always get consistent quality pool table cloth from them. Faster speed pool table cloths are also available.
Championship 'Tour Edition' cloth is a 24.5 Ounce, worsted wool cloth table which is the most durable tournament quality fabric in the industry, out lasting it's nearest competitor by a 30% margin in comparable playing conditions. Championship's Tour Edition's extra weight, composition formula, and it's final finishing process makes it unbelievably durable and practically puncture proof. This built in strength provides a consistent and true playing surface. The Championship Tour Edition finishing process includes it's exclusive shearing and vacuum decating processes of professional pool table cloth material creating the fastest and smoothest playing surface possible. Tour Edition is one of the fastest and truest playing speed cloth in the industry. Championship 'Tour Edition' is available in over 15 colors.
You can also always upgrade to the well known brand of Simonis cloth. Simonis cloth do not have as many color options, but are durable and can offer players a faster and more challenging game from a ball performance perspective. This pool table felt cloth come at a slightly higher price.
Colors of Championship Pool Cloth
Just remember not all billiard cloth pool table colors look the same on their web site as they will in person and you can always stop by the store to look at samples in person and even take a sample home if available.
00 Basic Green
31 Championship Green
32 Dark Green
35 Red
36 Olive
37 Taupe
38 English Green
39 Bottle Green
41 Brite Pink
43 Electric Blue
45 Golden
46 Khaki
47 Camel
51 Academy Blue
53 Brite Gold
55 Purple
57 Euro Blue
58 Navy
59 Brown
62 Burgundy
66 Wine
72 Steel Gray
74 Titanium
75 Charcoal
77 Black
81 Aztec
84 Brite Orange
85 Brite Blue
93 Brick
Click Here to view the Championship Billiards fabric colors and brand availability